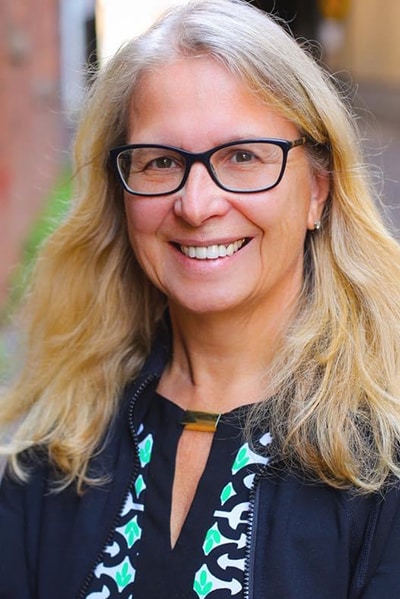 Betty
Owner
Betty couldn't ask for a better industry or team to work with at Engwall Flowers!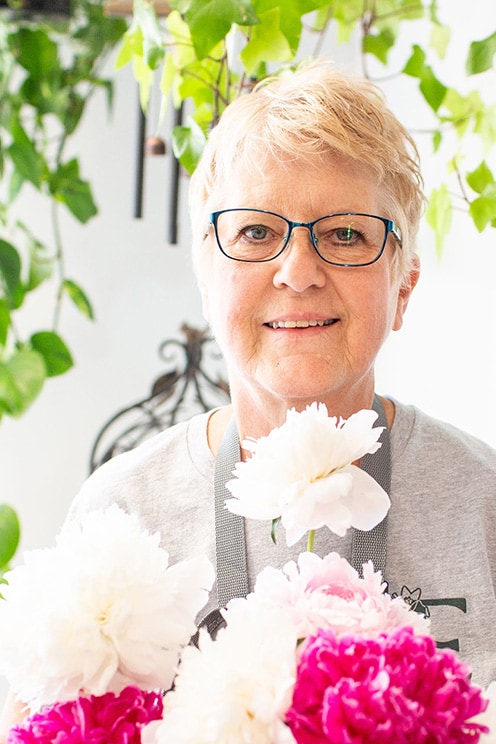 Cindy W.
Design Manager
Cindy has been designing at Engwall Flowers since 2012 and enjoys to co-workers, customers, and beautiful flowers and plants each day to create bouquets for weddings, sympathy, or just because.
Favorites: Loves them all, can't choose just one!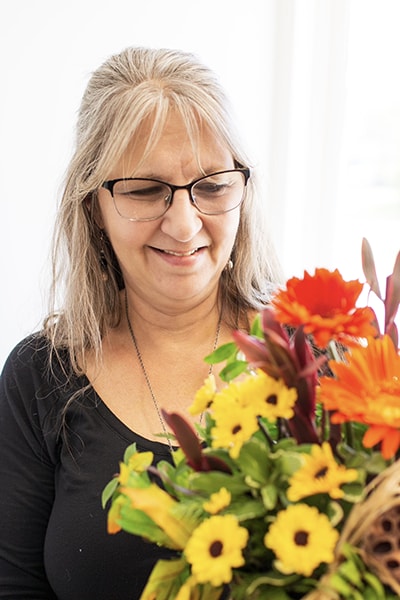 Dawn C.
Customer Service/Marketing
A plant fanatic and rock collector, Dawn has been with Engwall Flowers since 2011 and loves coming to work each day helping customers pick out the perfect gift to accompany their arrangements.
Favorites: All plants!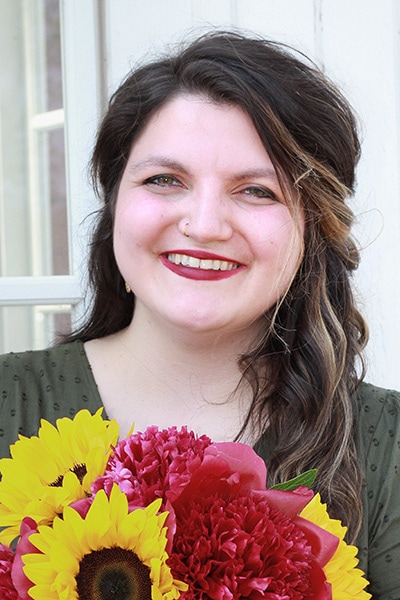 Al
Event Design Manager
Al has been a part of Engwall Flowers since 2019 and is passionate and honored to be part of other's life events such as weddings, funerals, births, and everything in between!
Favorites: Sunflowers, Ranunculus, Dahlias, Hoyas, and anything yellow!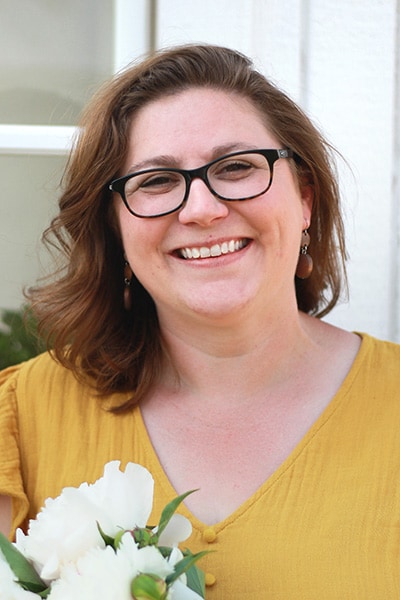 Dawn A.
Floral Designer/Wedding Specialist

Dawn has been floral designing since 2001 and falls in love each day with being around all the beautiful flowers and meeting new people.
Favorites: Cattleya Orchid and ZZ Plants.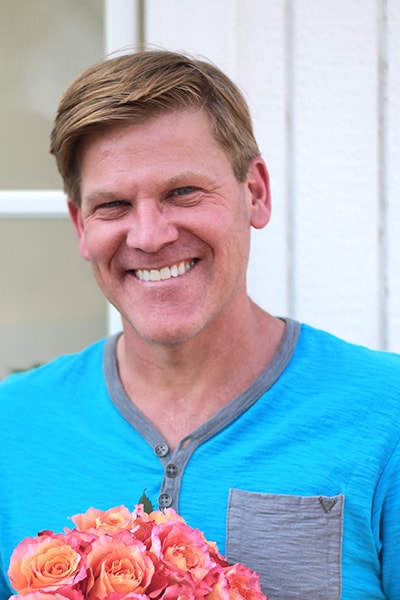 Earl
Floral Design Manager
Earl has enjoyed working in the floral industry since 1990 being creative and inspired by the texture, color, and physicality of flowers and plants, and those around him.
Favorites: Meconopsis Betonicifolia/Himalayan Blue Poppy and Cypripedium Reginae/Showy lady's Slipper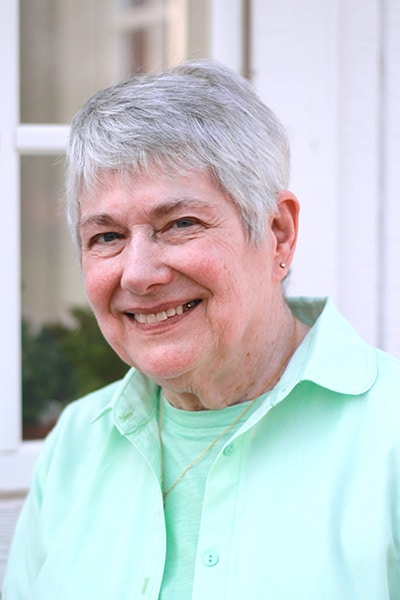 Arlys
Floral Designer
With over 50 years in the floral industry, and all but three with Engwall Flowers, Arlys enjoys being creative and working with her coworkers. Favorites: Spring's first wildflowers Pasque and Troup Lilies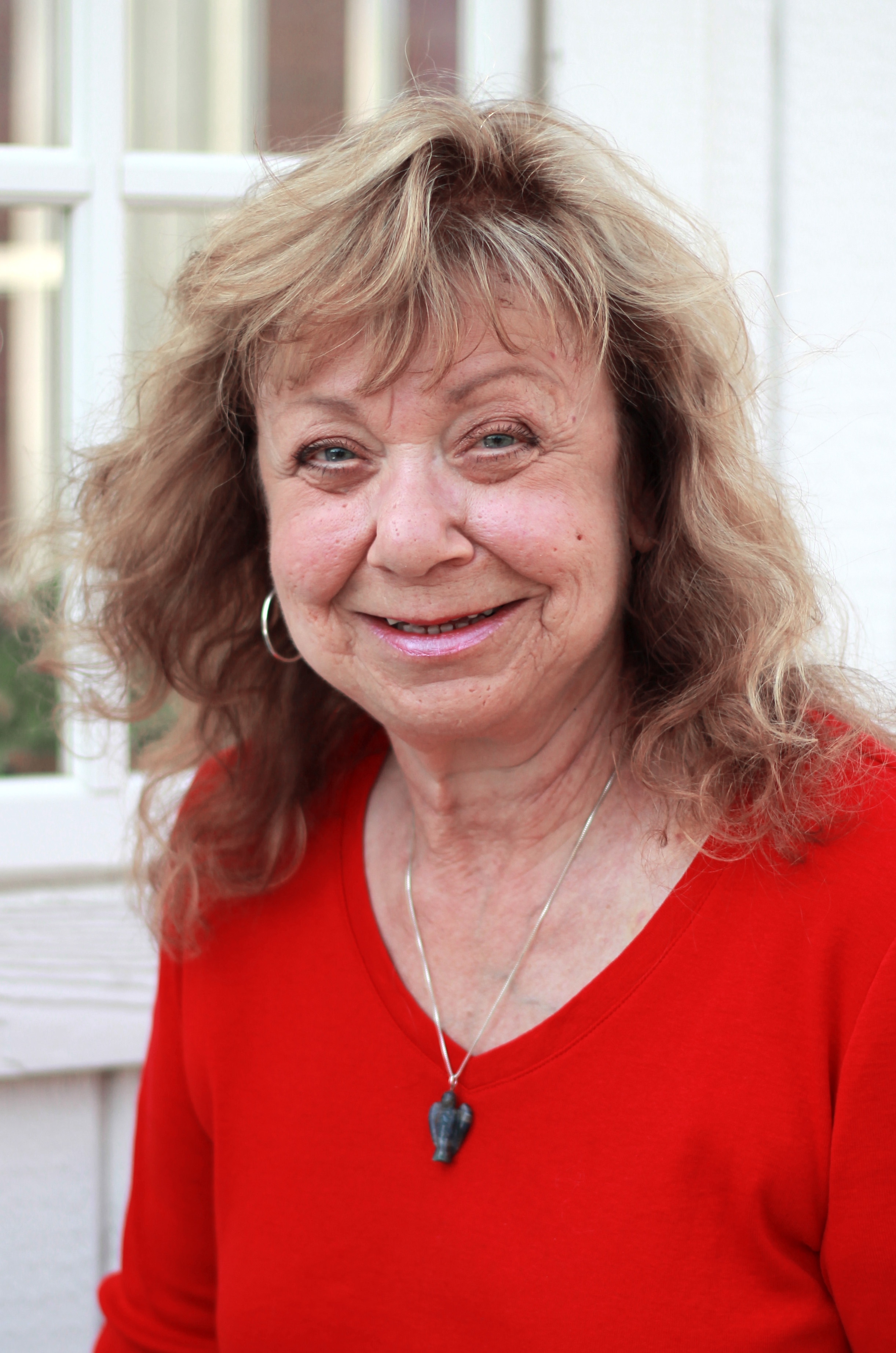 Nancy
Floral Designer
Since starting in the floral industry in 1990, Nancy loves working with soil, being creative, and helping customers find the flowers/plants that make the happy!
Favorites: each and every flower and plant is beautiful!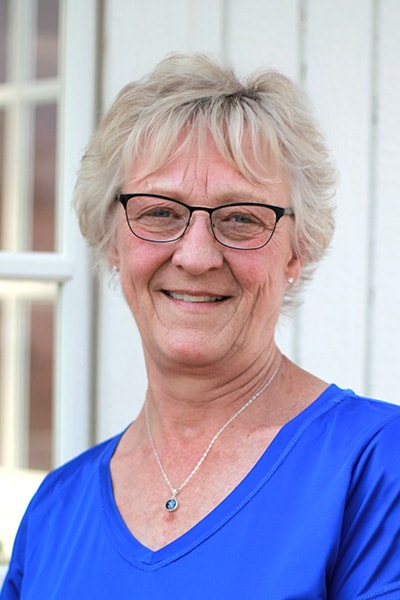 Traci
Floral Designer
Since 2021 Traci's daily goal is to make her coworkers and customers smile!
Favorites: Daisies and African Violets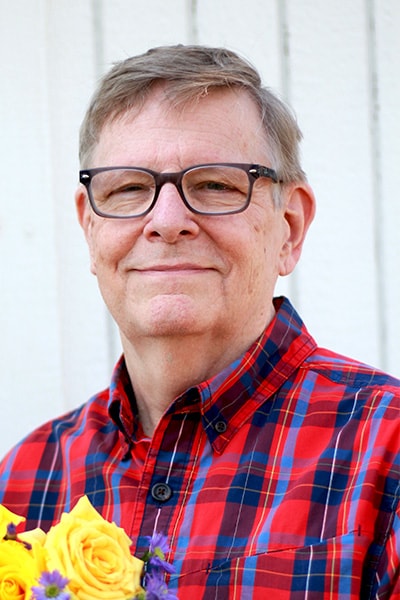 Glenn
Floral Designer

Glenn enjoys being around and work with all the flowers and plants each day.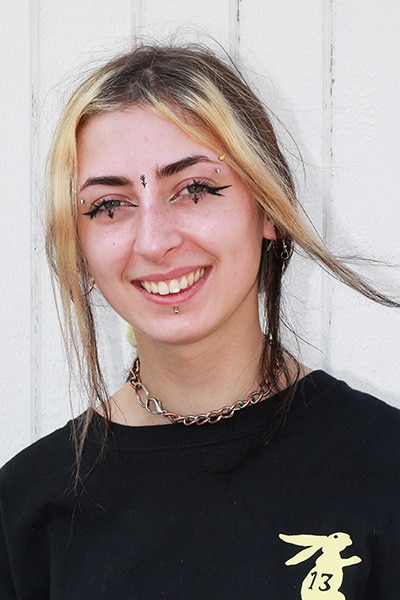 Laura
Floral Designer

Laura looks forward to making people smiles each day.
Favorites: Rose Lilies and Bleeding Hearts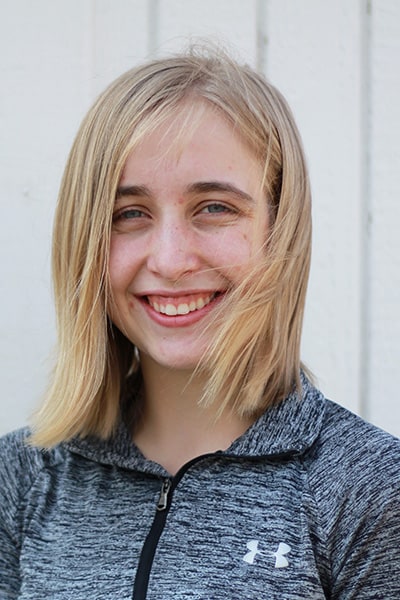 Myla
Customer Service/Delivery
Myla loves to see all the colorful flowers and helping customers find the perfect arrangement.
Favorites: Lilacs and LIving Oak Tree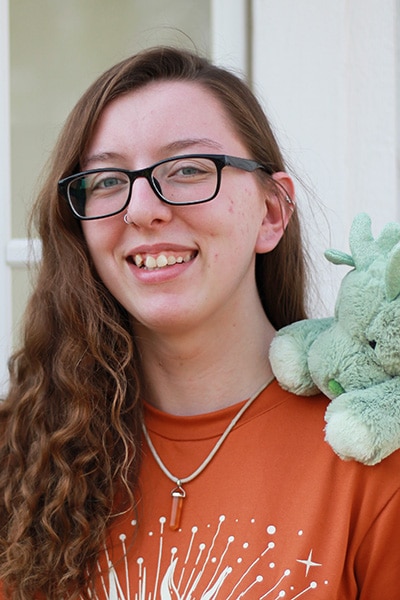 Rachael
Customer Service/Delivery
Rachael enjoys delivering flowers and arrangements and learning more about Engwall Flowers and the industry.
Favorites: Red Spider Lilies and Peonies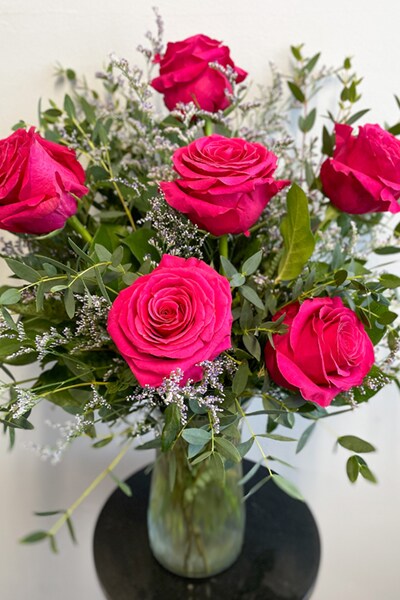 Maddy
Customer Service
Maddy enjoys helping people find the flowers they are looking for.
Favorites: Red Roses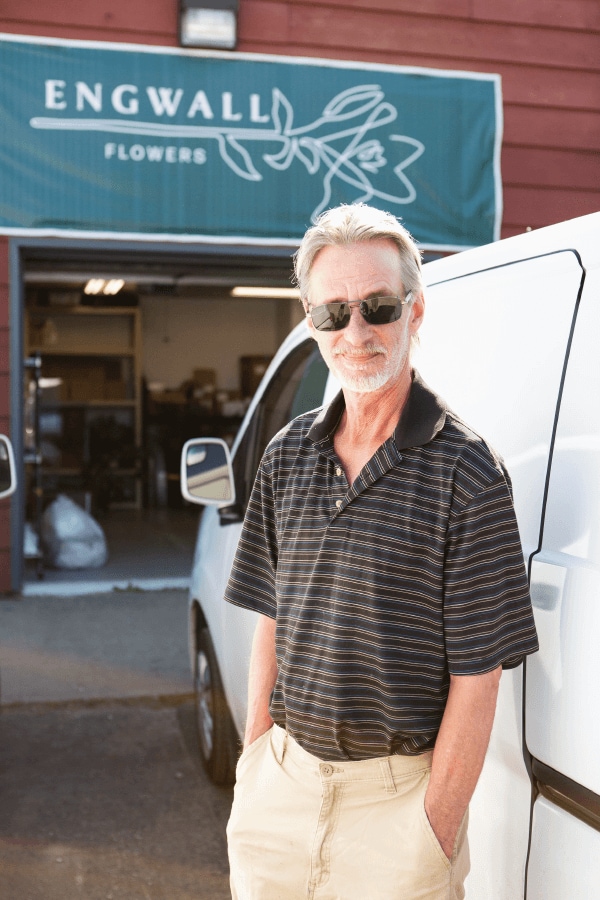 Rick
Delivery
Rick enjoys being able to deliver all the different arrangements to customers.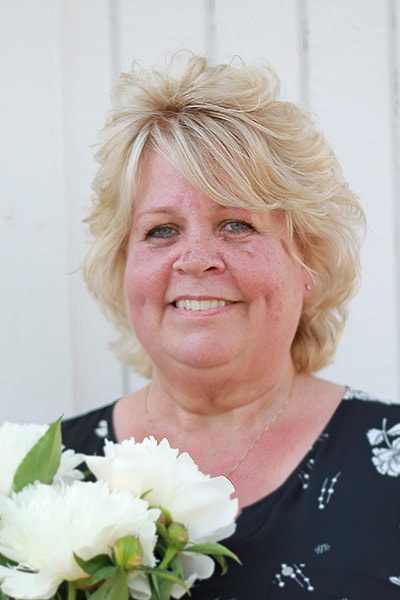 Shellie
Operations Manager
Shellie has been with Engwall Flowers since 1978 and loving every minute of working with people and seeing the emotions that flowers evoke.
Favorites: Anything that is healthy!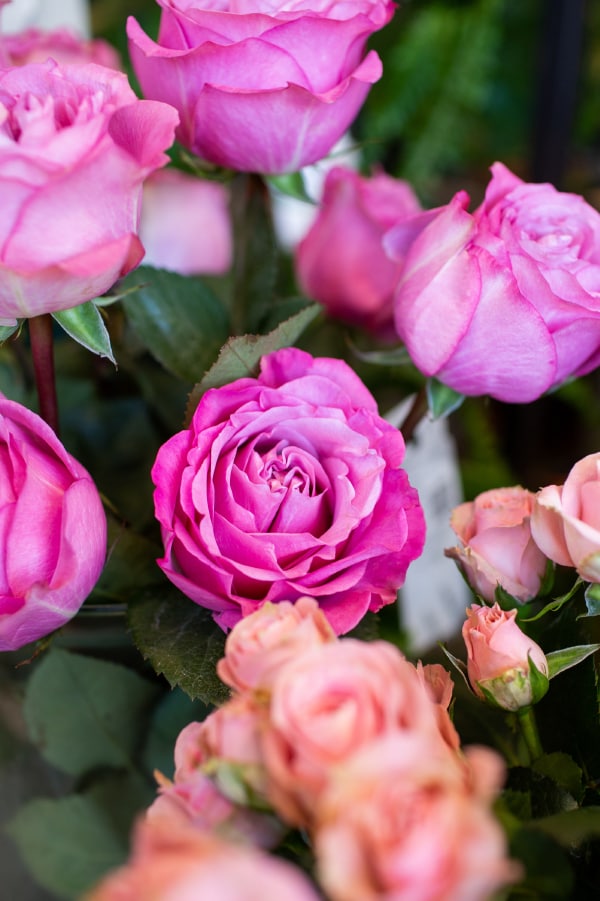 Larry
IT Support
Larry enjoys working with the Engwall Flowers team!