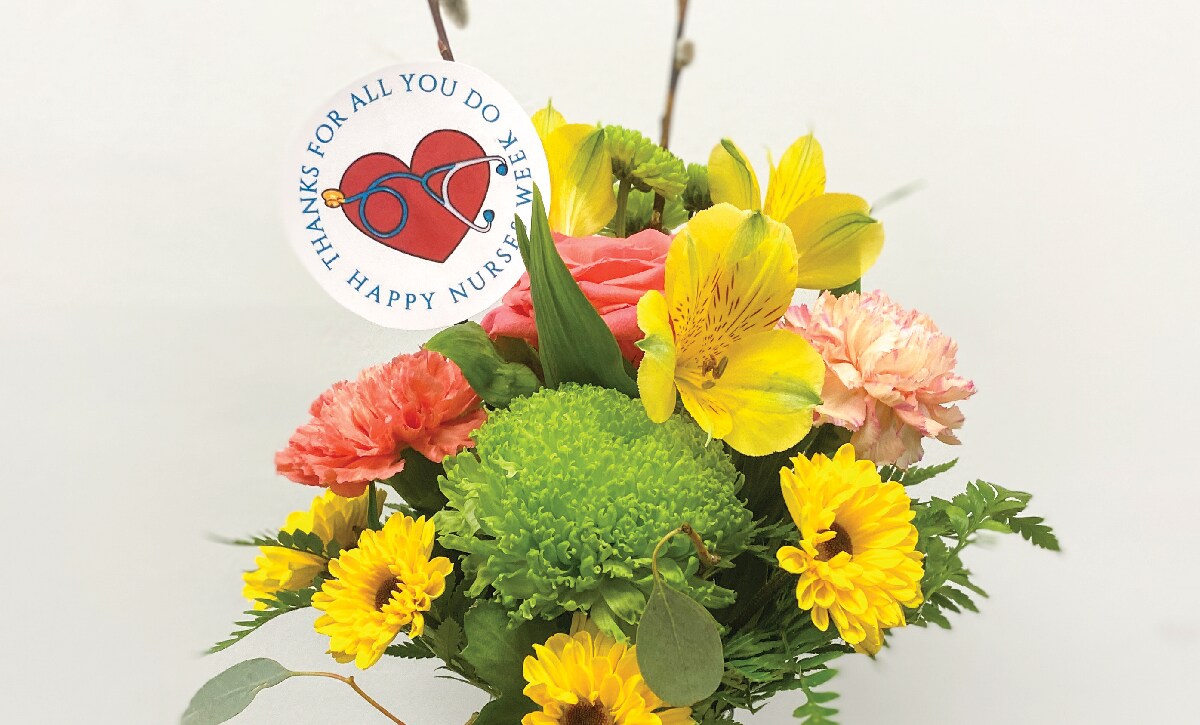 Nurse's Week
June 21, 2022
Join us in celebrating Nurses Week from May 6 to May 12. We've teamed up with Essentia Health, Scrubs Direct, Boomtown, Aesthics by Abby, Mix 108, B105, and Kool101.7 to celebrate and regonize the men and women who provide care in our area hospitals, clincis, and other facilities. Nominate a nurse through Mix 108, B105, or Kool101.7.
Also check out of Nurses Week bouquet on our webiste to thank a Nurse!
To all the Northland Nurses, your efforts never go unnoticed! Thank you for all you do gor our community.