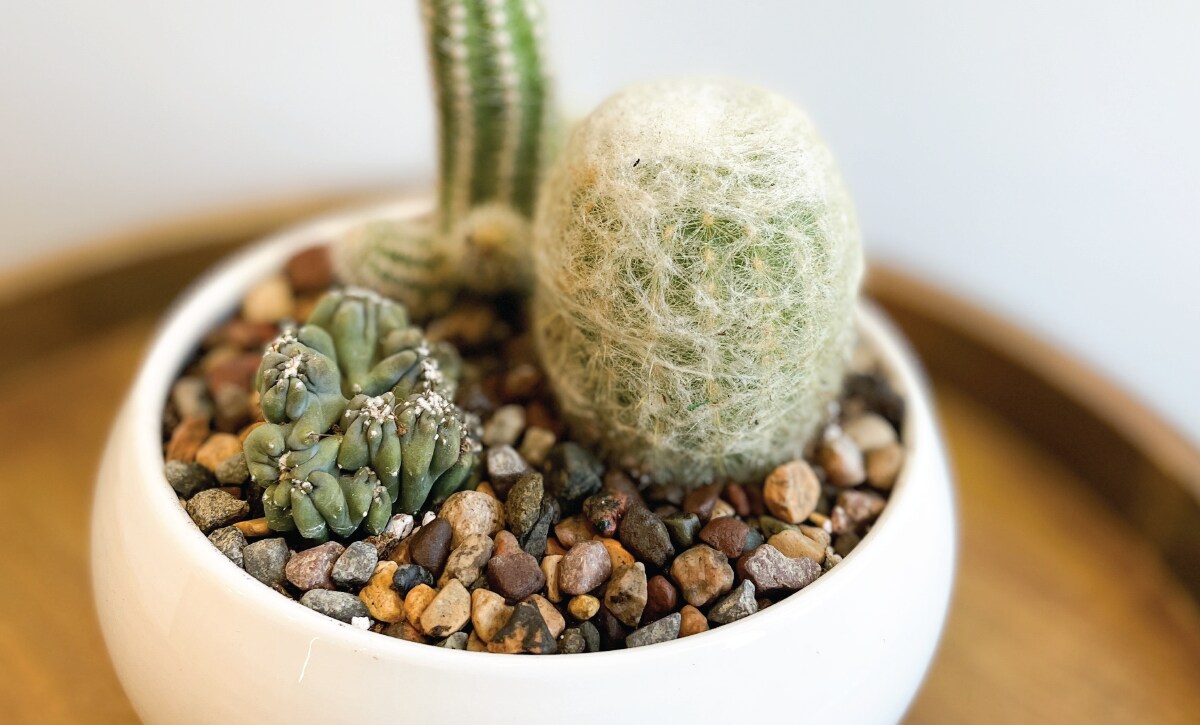 Plant & Sip at Duluth Tap Exchange
August 08, 2022
Engwall Flowers & Duluth Tap Exchange are teaming up to host a DIY cactus garden!
DATE: Thursday, August 18
TIME: 6 PM - 7:30 PM
LOCATION: Duluth Tap Exchange - 1905 W Superior St., Duluth, MN
DETAILS: DIY a cactus garden all while sipping from Duluth Tap Exchange's self-pour bar!
FEE: $45 fee includes one beverage from Duluth Tap Exchange, a ceramic planter with bamboo saucer, your choice of three assorted cactus, rock finishes, and all other supplies to DIY. Tongs will be provided to safely handle the cactus.
Tickets can we puchased through link below! We are so excited to Plant & Sip with you!
https://www.eventbrite.com/e/plant-sip-tickets-395236070727