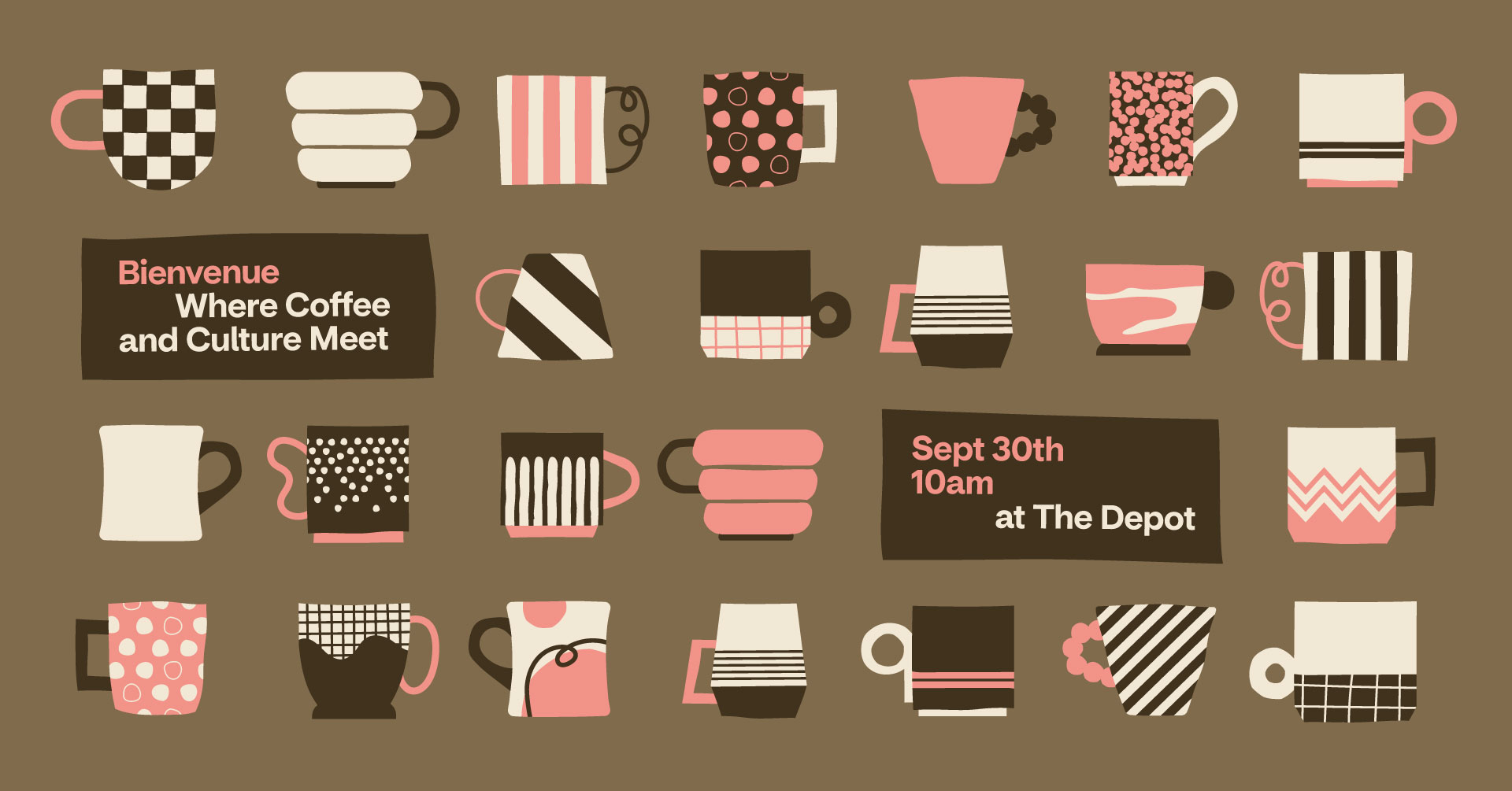 Bienvenue Where Coffee and Culture Meet
September 05, 2023
While you are sipping coffee, stop by our booth and say hi to the Engwalls team!
A festival blending, coffee, art, community, & more at The Depot.
The event will: highlight industry experts with seminars & demos – latte art competition – live music – children's activities – & vendors.
Food vendors – Artisans & Makers – And of course Coffee vendors!
The mission of our coffee fest is – Connecting community with coffee culture in an extraordinary building.
Bienvenue means welcome, and that's our goal, to make everyone feel welcome at the Depot, in Duluth, and all across St. Louis County & Minnesota. And we can't think of anything more welcoming than inviting a friend over for a cup of coffee.
Mark your calendars! 10AM – 5PM on Saturday, September 30th