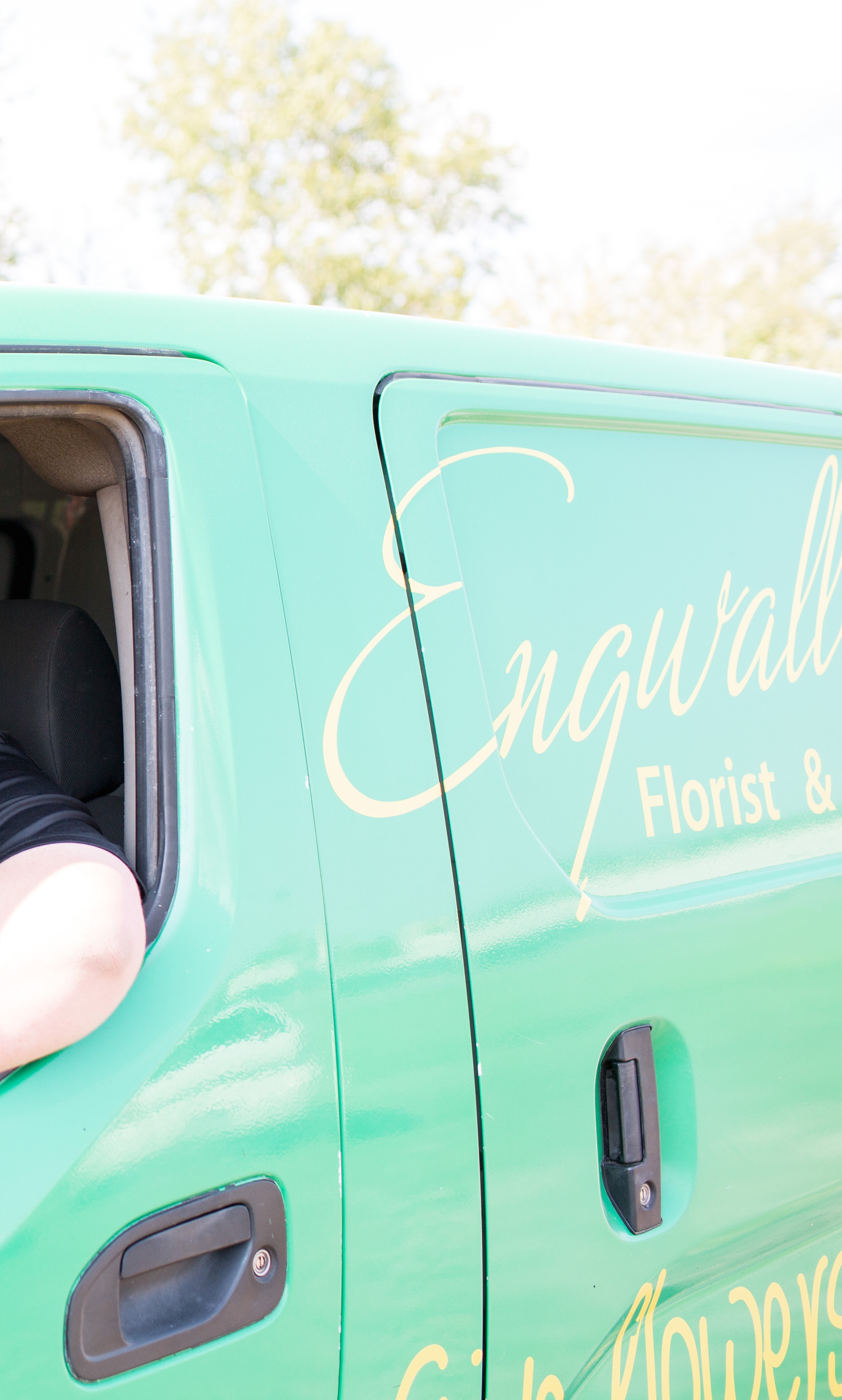 We're Hiring a Delivery Driver!
October 20, 2021
WE'RE HIRING!!
Interested in joining the Engwall Flowers team?
We're looking for a detail orientated individual to join our team. The role currently open is a delivery driver. Duties include flower deliveries in the Duluth/Superior areas, computer routing, and delivery confirmations. Preferred applicants will have knowledge of the area, computer experience and a willingness to perform other duties as needed. Must be reliable and friendly with a good driving record and valid driver's license.
Stop into the shop to fill out an application or email us at engwalls@engwalls.com